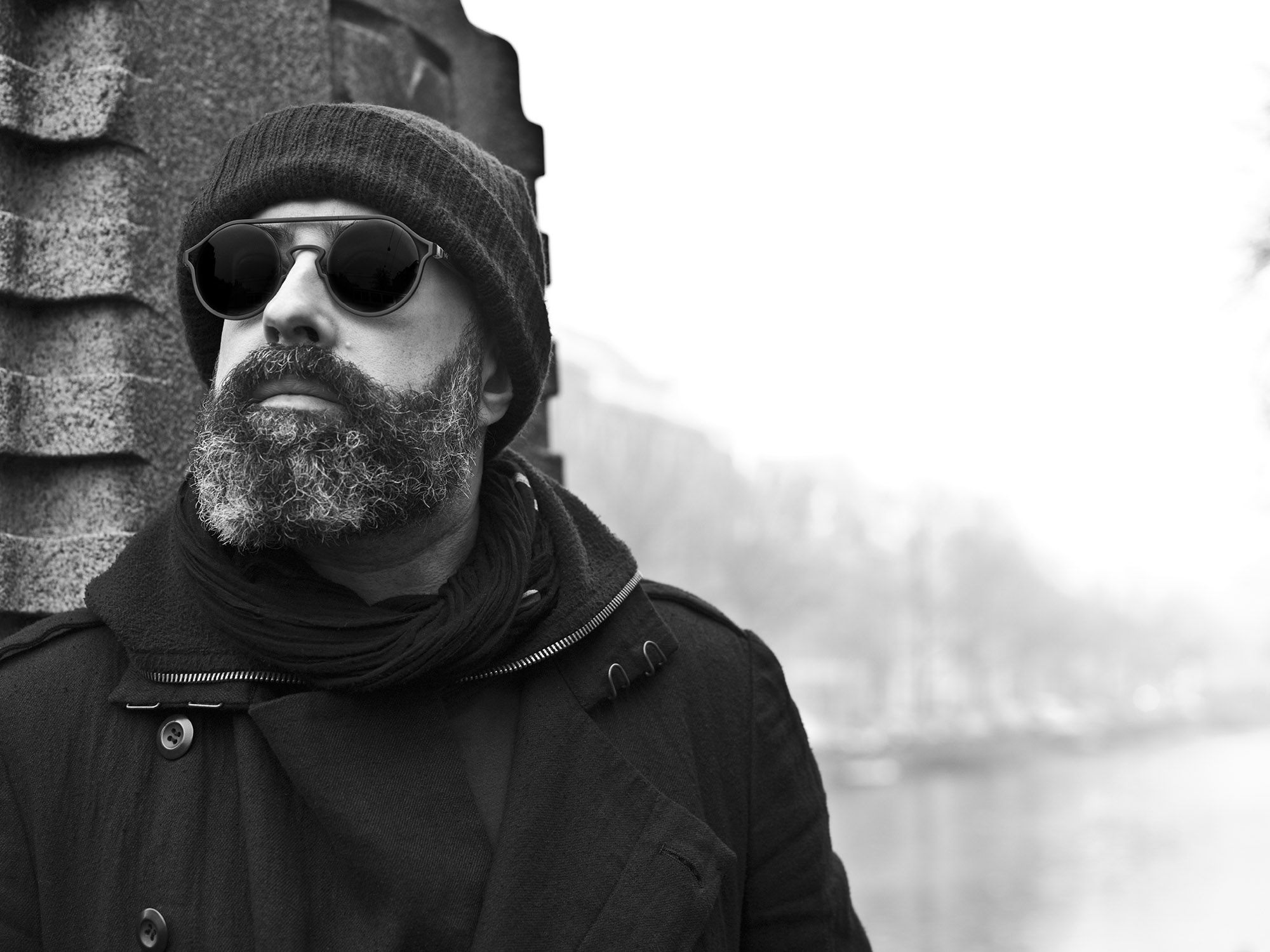 White Noise presented by the 'Baron of Techno' Dave Clarke with his weekly radio show on Sonic Stream Radio, where Dave Clarke casts light on aspiring producers he discovers in his Dropbox alongside more established artists.
"I've never been interested in what's trendy and what's not," Clarke explains, "but the best music comes to me every single day and I want to share it."
Dave Clarke continues to buck predictability and to do his own thing. He flies the flag for true techno spirit. Whether it's pushing cutting edge sounds on far-flung dancefloors or producing the haunting Mark Lanegan-fronted 'Monochrome Sun' from his new album, he has a consistency of vision and purpose rare in the ever-changing world of dance music.
Dave Clarke might be established, but he will never be establishment.
Catch the regular show every Saturday 8pm (GMT) 3pm (EST) 12pm (PST) @ www.sonicstreamradio.net